Choosing The Best Paddle Board | Reviews And Guides
Read our best SUP Board guides and our detailed SUP reviews to find just the right fit for you!
Find Your Perfect Stand Up Paddle Board
Inflatable SUP, cruising, all-around, fishing, tandem, racing….with so many different types, styles and price ranges of stand up paddle boards for sale, how do you choose which is best for you?
Research Paddle Boards and Paddle Products By Brand Or Type To Fully Understand Which You Should Buy
Use our intensive research and testing to help you decide which paddle board should be your next (or first paddle board purchase). Whether you are looking for something for yoga, fishing, long distance paddling or just having fun with your friends – we'll make sure you have the information you need to pick the best SUP for you!
Top Paddle Board Reviews By Brand
Explore The Latest Paddle Boarding Ideas, News & Guides With Us
Research & Shop Popular 10 Foot Paddle Boards
10 Foot inflatable paddles boards are one of the most popular sizes today for an all around, general use paddle board. They are a great length for a balance of speed, stability, flotation and maneuverability.
Aksport 10'6″ ISUP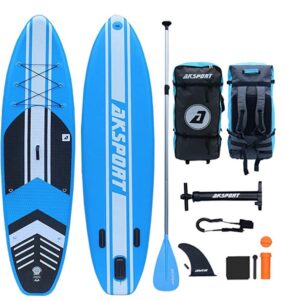 Acoway 10'6″ SUP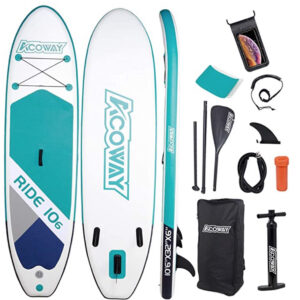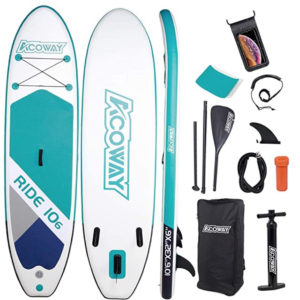 ROC 10′ iSUP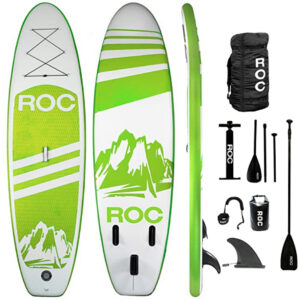 Freein 10ft iSUP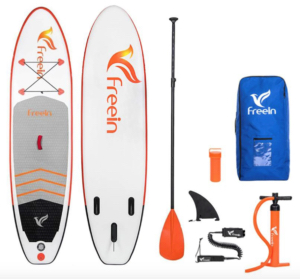 ANCHEER 10ft iSUP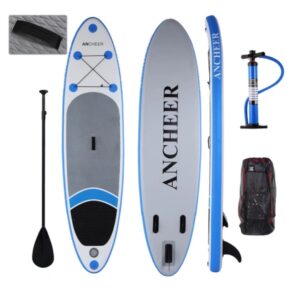 iRocker Cruiser 10'6″ iSUP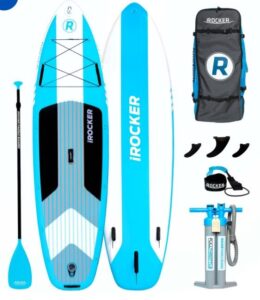 Read The iRocker 10 Foot Review.
Maxflo 10'6″ iSUP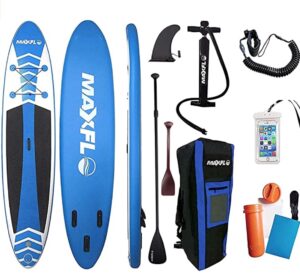 Bluefin Cruise 10'8″ iSUP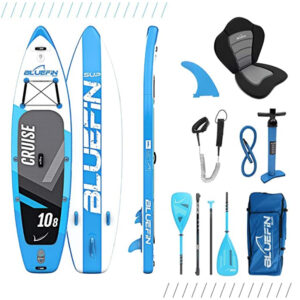 Research & Shop Popular 11 Foot Paddle Boards
While 10 foot and 10 foot 6 inch boards seem to be the most popular all around paddle board sizes out there today – if you are looking for a little more speed and straight line paddling we'd recommend checking out some of these great 11 foot long inflatable paddle boards to consider.
Pexmore 11′ SUP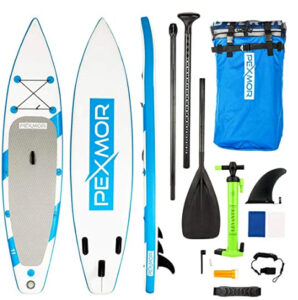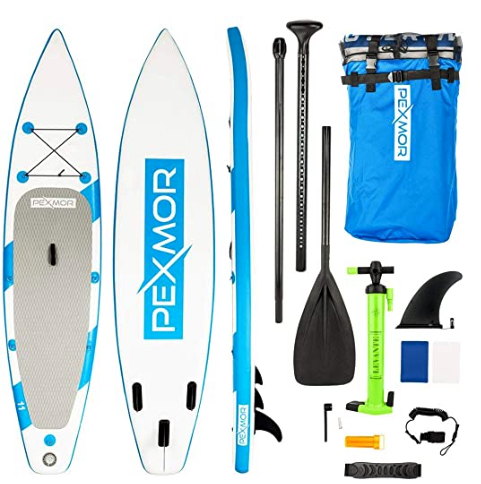 FunWater 11′ SUP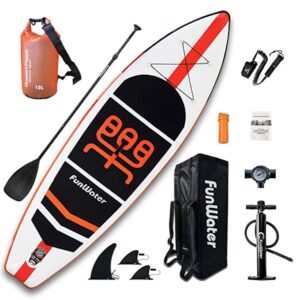 Thurso 11'6″ Max iSUP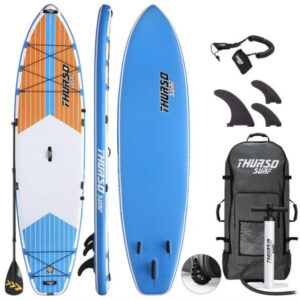 ---
Best Paddle Boards For Small People
If you are a smaller paddler (under 5 Foot 6 inches tall of 150 lbs) it's important that you find a paddle board that will fit you well. This usually means you should look for a paddle board in the 8-10 foot length range. Here are a few of the best options. Or you can check out our comparison guide for the best SUPs for small paddlers.
DAMA 9'6″ iSUP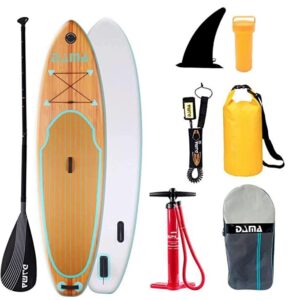 Aqua Marina 9′ Breeze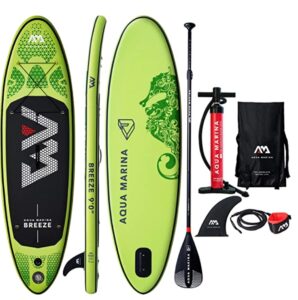 Hydro-Force Aqua Journey 9′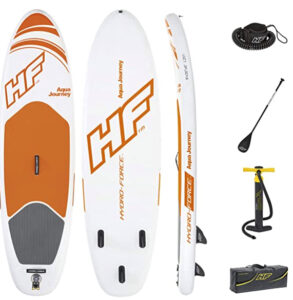 ---
What's iSUPReviews.com?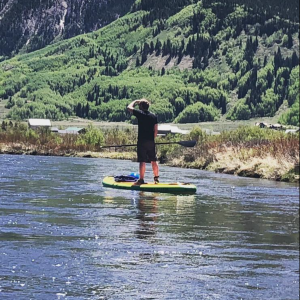 At iSUPReviews.com we're working on one thing: to become the best and most trusted review guide for the gear you need and the adventures you want to have.
Our huge passion for paddleboarding, watersports, outdoor life, and travel, takes us all over the world and no matter if we're on a yoga and paddle board trip or in our own backyard in Colorado, we bring back new experiences and knowledge to share with our readers.
We have carefully curated reviews, research, and advice on, inflatable paddleboards, travel destinations, paddle board vacations, and everything else in between.
Who We Are
Hi!, I'm Nick and I'm the founder and Chief Editor here at iSUPReviews.com. I've been paddle boarding for about 10 years and have so many hours on the water I've easily lost count. I started this site because I'm a bit of a nerd when it comes to paddle boards and wanted to share my experiences and thoughts – and it grew from there.
I'm based in Denver (you'd be surprised how many paddle board locations there are around Colorado) and paddle every chance I get during the Summer to test new boards. I also love to take SUP vacations and have paddled everywhere from San Diego to Belize, Hawaii and New Zealand.
Our SUP review process consists of 3 main pieces that allows us to get a great picture of an individual paddle board and how it compares to other SUPs for sale.
Our Review Process
1. The Live Paddle
For most of the boards we review, we have done a live paddle with one of our reviewers or editors who actually takes the board out for a spin to see how it inflates, handles, packs up and everything in between.
2. Deep Dive Into Manufacturer Details & Specs
You'd be surprised at how much you can learn about a paddle board by reviewing the construction details in depth. Particularly when you know paddle boards. Is it 2 layer or 3 layer construction? Single inflation chamber or dual inflation chamber? Rocker nose? There are so many details that we can use to help understand the quality of a board and it's paddling performance.
3. Data Analysis On Real Customer Reviews
The third and final piece that we integrate into our detailed SUP reviews are ratings and comments from real customers around the internet. We use our systems to analyze all the reviews we can find across the web and compile all of their insights to get the big picture rating of boards from dozens to thousands of people. This gives us a unique perspective on every board to help our readers get the best SUP insights and purchase recommendations possible.